Own brands
In order to meet growing expectations of our clients, we have started producing own brands. We can manufacture cosmetic products under your own brand at our state-of-the-art production plant.
Please contact us to present your own ideas.
Mob.
+48 513 768 440
Email:
biuro@marona.pl
We are specialists in production of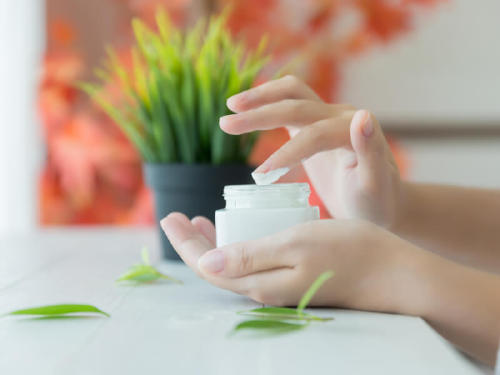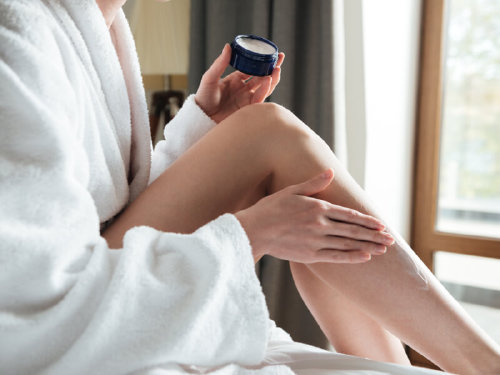 Body care: oils, lotions, creams, bath and shower products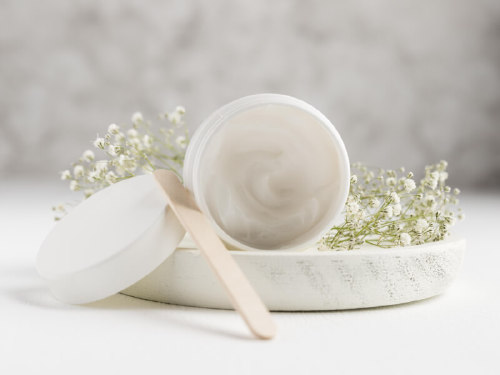 Facial care: creams, oils, toners, make-up removers, facial masks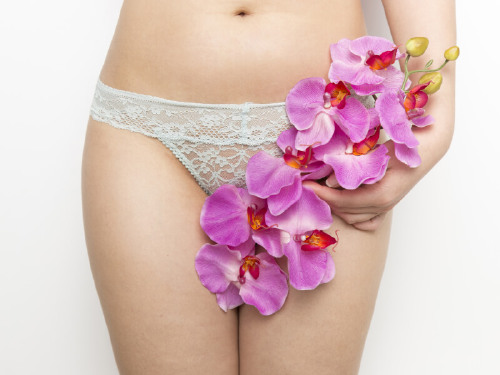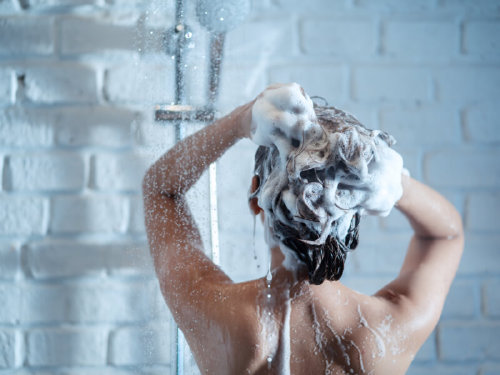 Hair products: shampoos, conditioners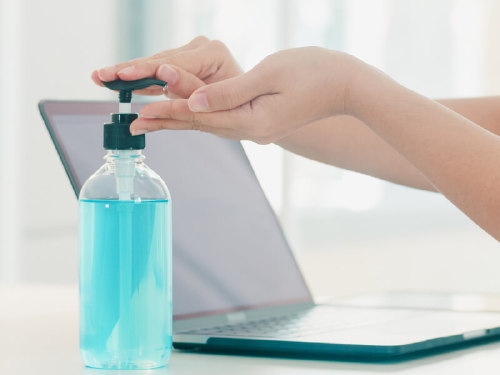 Antiviral, antibacterial and antifungal gels
What do production services entail?
We will develop product composition and production technology. Our offer combines a complete product recipe and a comprehensive technological process. We discuss all details with clients and tailor them to their needs.
Assistance in filing all necessary documents with applicable authorities. We will assist you in drawing up all documentation needed to notify applicable authorities and obtain necessary permits and documents.
Designing a label, cardboard box, tube, etc., printing and wrapping.
Purchase and storage of raw materials, packaging and prints.
Comprehensive production.
Quality testing of finished product.
We offer quality tests of products manufactured by us. Their scope depends on the product category. Documentation is maintained for each product manufactured. Upon client's request, we conduct stability tests and process validation.
The entire process is presented below and is made as simple as possible.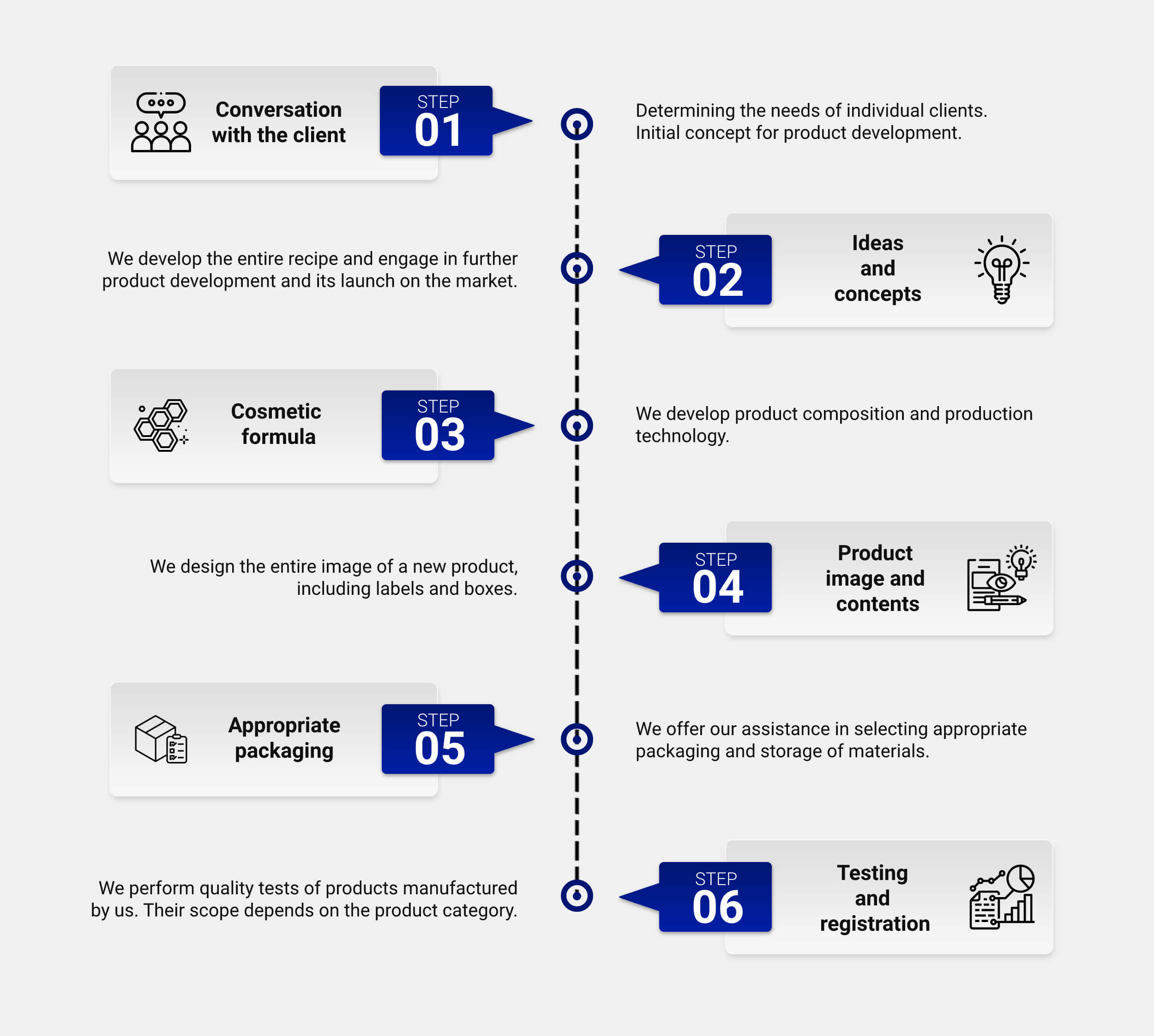 We are producing own brands for the following companies: